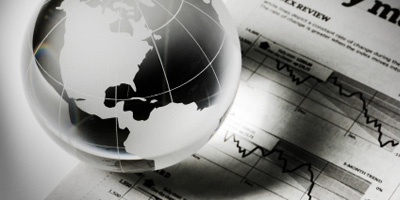 Outsourcing has become an important element of today's businesses. Our team provides companies
with the opportunity to outsource some of their transactional processes in order to concentrate on core activities. Our value-added services have assisted companies to achieve greater cost savings as well as flexibility as we tailor our services to provide the best customised solution to suit our clients' requirements. Our aim is to provide quality outsourcing services and relieve our clients the burden of compliance with the ever-changing statutory regulations and global standards. Our clients are rest assured that we maintain high standards of confidentiality and security to prevent unauthorised release of information.

Your Payroll Solution
Our team provides comprehensive and proficient payroll services with utmost confidentiality to manage our clients' most valuable assets – employees. Aided by our computerised system and regulated processes, our dedicated team of professionals ensure that all fundamental obligations, legal requirements and computation of payroll related matters are completed in a timely fashion with high accuracy. Our payroll service elements include general payroll administration, claims management, payroll reporting and other related payroll matters.