Spearheaded by our Managing Director, Ms. Chua Siew Chuan (FCIS), together with a dedicated team of managers, associates and executives, we have what it takes to deliver the service you require.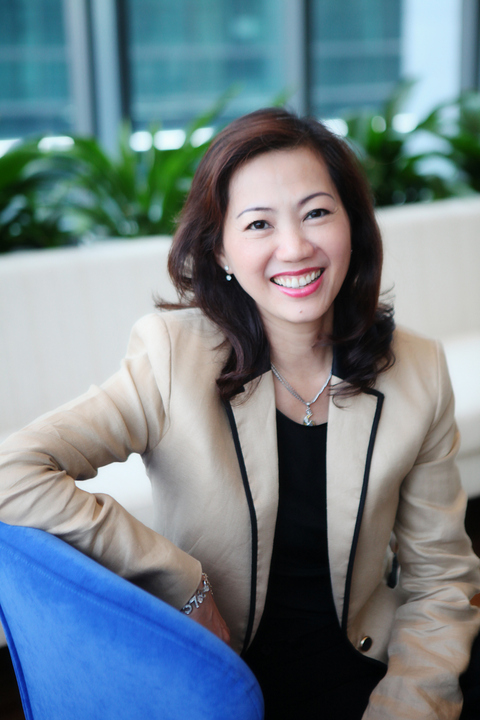 Chua Siew Chuan (FCIS)
Managing Director
Siew Chuan is a Fellow of the Malaysian Association of the Institute of Chartered Secretaries & Administrators (MAICSA) since 1997. She has more than 35 years of experience in corporate secretarial practice, with working knowledge across a diverse range of industries, including banking, insurance, stockbroking, construction, property development, information technology, trading, manufacturing, plantations, mining, oil and gas, shipping, logistics and hotels. Her responsibilities include attending to all the corporate secretarial matters of SS's clients, which include companies listed on Bursa Malaysia, multi-national corporations, government-linked companies, companies limited by guarantee, foreign corporations and other private entities.
Siew Chuan is presently the Company Secretary of a number of public listed companies in Malaysia and oversees the entire operations of SS in Malaysia and Singapore. Over the years, she has been involved in advising clients on matters relating to the Companies Act and Listing Requirements, and providing advisory in relation to acquisitions, disposals, restructuring, take-overs, floatation, share issues and investigations.
Siew Chuan was elected to the Council of MAICSA in May 2011 and was MAICSA's President from June 2014 to July 2016. She is presently the Chairman of the Technical & Professional Practice Committee, Deputy Chairman of the National Disciplinary Tribunal and committee member of the Governance Advisory Committee, Conference Organising Committee, Membership Committee and Transformation Working Group of MAICSA. She is also MAICSA's representative on the Council of Corporate Secretaries International Association (CSIA), where she is presently the Vice President after having served as CSIA's Secretary in 2015.
In 1999, Siew Chuan was awarded the winner of the ROC-MAICSA Company Secretary Award. She is also the author of The Hands-On Guide of Company Secretarial Essentials Malaysia (published by CCH Asia Pte Limited) and The MAICSA Company Secretarial Practice Manual (published by MAICSA in collaboration with CCH Asia Pte Limited).
In addition to her professional engagements, Siew Chuan is also involved in several non-profit charitable foundations for the blind, arts and culture and youth organizations. She is a member of the Industry Expert Advisory Panel (IEAP) for Bachelor of Corporate Administration (Honours) Programme and also a panel committee of the TARCian Alumni Association (TAA) of Tunku Abdul Rahman University College (TARUC).
Amanda Thum (FCIS, C.A. (M), FCCA)
Executive Director
Amanda is a Chartered Secretary and also a Chartered Accountant. She is a Fellow of the Malaysian
Association of the Institute of Chartered Secretaries & Administrators (MAICSA) and also a Fellow of the Association of Chartered Certified Accountants (ACCA).
Amanda joined Securities Services (Holdings) Sdn. Bhd. (SS) in 1999 and currently, is the Executive
Director of S.S. Corporate Management Pte. Ltd. Prior to joining SS, she was with another one of the
biggest secretarial firms in Malaysia and an international accounting firm. She possesses over 15 years of professional experience in the field of corporate secretarial, payroll and accounting practices.
Recognised as one of the top 20 company secretaries by MAICSA in year 2005, she has extensive
experience in corporate secretarial practices, including a wide array of advisory services such as due diligence reviews for corporate restructuring, initial public offering exercise and related services.